Yorkshire Wildlife Trust blog
Our latest stories, tips and features on all things wildlife and all things Yorkshire.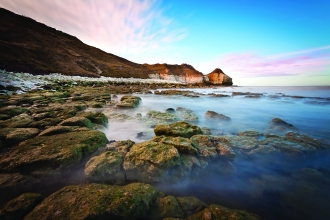 How nature can help you feel calm...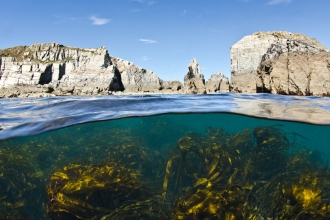 Restoring our natural landscapes is more crucial now than ever... Joanna Richards, Head of Communicatons at The Wildlife Trusts, tells us why.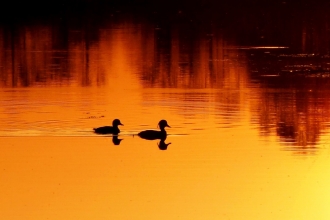 Winter is the best time to celebrate the weird and wonderful world of Yorkshire ducks...