Become a Wildlife Guardian
We are at a tipping point for British wildlife.
By becoming a Wildlife Guardian today you will ensure that we can plan for the future and continue to look after the most special places in Yorkshire for wildlife.
As a Wildlife Guardian you will help to create thriving habitats for wildlife and you will be protecting some of our rarest and most beautiful species of plants, insects, birds and mammals.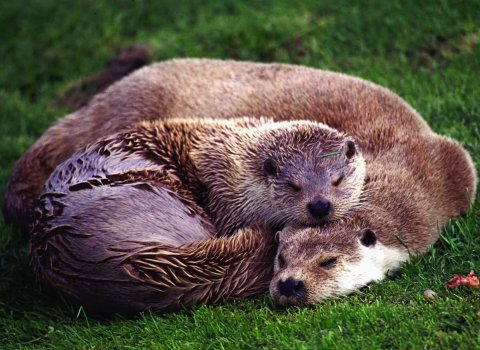 Join like-minded people to create a wilder future
Wildlife Guardians choose to make a bigger commitment to supporting Yorkshire's wildlife and enjoy a deeper connection with the Trust's work. For a minimum donation of £50 a month you can join with like-minded individuals, who care passionately about protecting Yorkshire's wildlife.
Wildlife Guardians receive:
Exclusive behind-the-scenes visits to our nature reserves, Living Seas and Living Landscapes
Reports which bring you closer to the cutting edge of conservation in Yorkshire
Detailed insight into the impact you are making for wildlife and wild places
Invitations to exclusive events with our Chief Executive and Trustees