Donate to Yorkshire Wildlife Trust
Help us create a wilder Yorkshire for everyone.
Make a difference for wildlife today
The UK is one of the most nature depleted places on the planet and our natural world is in peril. Now, more than ever before, we must act. As a charity, we need your support to protect Yorkshire's wildlife and wild places. 
By donating, you are helping us to create a brighter future. Together we can ensure Yorkshire's wild legacy for generations to come.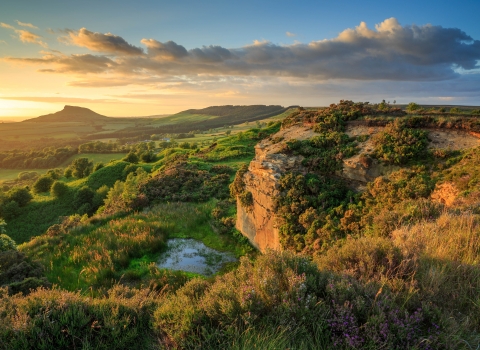 "The wild has given me so much in my life. You have enabled me to pay some of my debt to it"
Ways to give
There are lots of ways to support our work. Our members make a huge contribution, but we occasionally need to ask for additional support for essential projects.
From a one-off payment to leaving a gift in your Will, we appreciate every donation.
Give where the need is greatest
Having trouble donating online?
If you're struggling to donate online and would like to organise a donation over the phone, please give us a ring on 01904 659570. Please note that due to the current coronavirus outbreak, our phone lines might be busier than usual, and it may take us longer to answer your call.