Campaigns and appeals
Browse our current campaigns and appeals.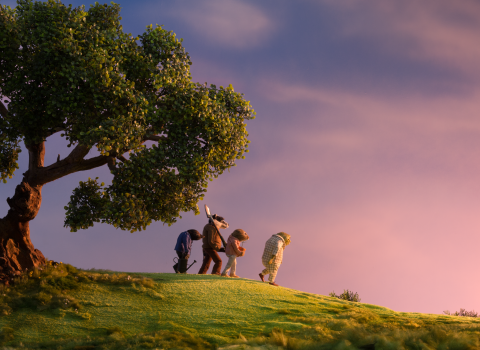 Wilder Future
Wilder Future is a national campaign aiming to achieve a strong new Environment Bill and improved legislation for wildlife and wild places. With an uncertain political climate, we've brought together some actions you can do right now.
Help us create a wilder future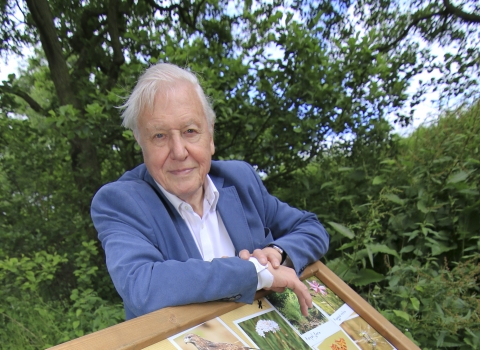 Save Askham Bog
Askham Bog is a hidden gem of a nature reserve on the outskirts of York, called 'a cathedral of nature conservation' by Sir David Attenborough. It's the richest place in Yorkshire for wildlife, and it's under threat from nearby development.
Stay updated on progress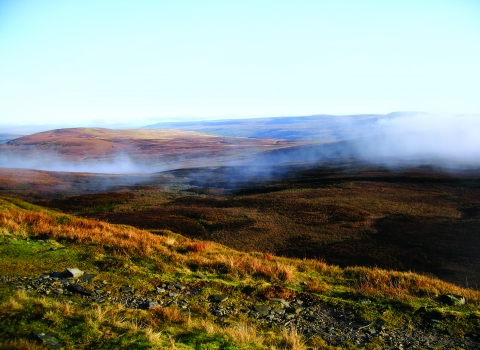 Give Peat A Chance
In Spring 2019, we fundraised for our Yorkshire peatlands. Our peatlands are a home for precious wildlife, an incredible carbon store and form some of our most iconic landscapes.
Read more about the appeal