The Wildlife Trusts movement
There are 47 Wildlife Trusts across the UK, the Isle of Man and Alderney - of which Yorkshire is the second oldest and largest. With over 800,000 members and 40,000 volunteers collectively, The Wildlife Trusts is the largest grassroots organisation dedicated to conserving wildlife.
Yorkshire Wildlife Trust is an independent, autonomous charity with its own Board of Trustees. We are part of The Wildlife Trusts movement, which operates as an umbrella organisation for all individual Trusts and helps to coordinate campaigns at a national level. The Wildlife Trusts is a charity in its own right and does not govern us, but we frequently come together as a movement to be a powerful voice for nature.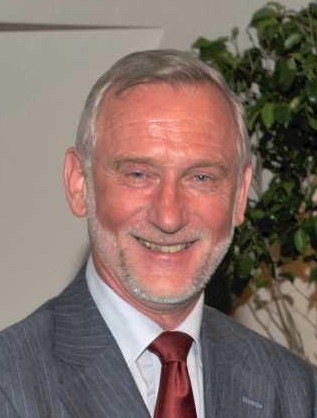 Our President
Professor Sir John Lawton is Chairman of the Royal Commission on Environmental Pollution, and was formerly Chief Executive of the Natural Environment Research Council ('99-'05).
He trained as a zoologist at the University of Durham, and subsequently held posts at Oxford University, the University of York, and Imperial College London. He was elected Fellow of the Royal Society in 1989, awarded a CBE in 1997 and knighted in 2005 for his contributions to ecological science. He has also been awarded numerous other national and international prizes. He is married to Dot, and together they have two children and five grandchildren.
AGM 2021
Read about the Nominees and Trustees standing for election and re-election during our Annual General Meeting (AGM) this October.

Meet the Nominees and Trustees
Our patrons
Our patrons are The Earl Peel GCVO DL and Mr Stephen Martin.