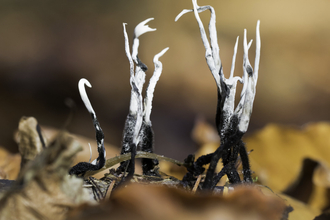 As Halloween draws near, Sara Booth-Card (Nature Friendly Schools Coordinator), reveals some of Yorkshire's most weird and wonderful wildlife.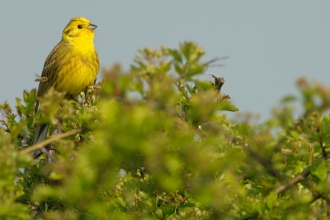 As the hawthorn hedgerows sprout vibrant, green, spring growth and the branches sway in an easterly breeze, a bright yellow-topped, once familiar farmland bird erupts into song.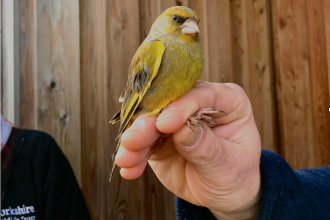 Sam Buckton explains why bird-ringing is so important for conservation.