Protecting wildlife in Yorkshire
Together with our members and volunteers, we are committed to creating a Yorkshire rich in wildlife for everyone.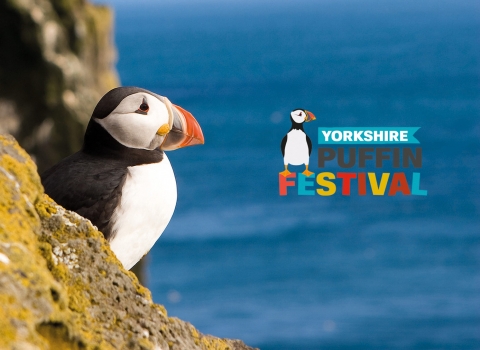 Yorkshire Puffin Festival
Join us for our second ever Yorkshire Puffin Festival for a weekend full of puffin-tastic fun celebrating these clowns of the sea!
Find out more
Explore our blog
Our blog features stories from all over Yorkshire Wildlife Trust. From tips and advice to explaining how we manage our nature reserves, they're an insight into all of the amazing work that goes on every single day.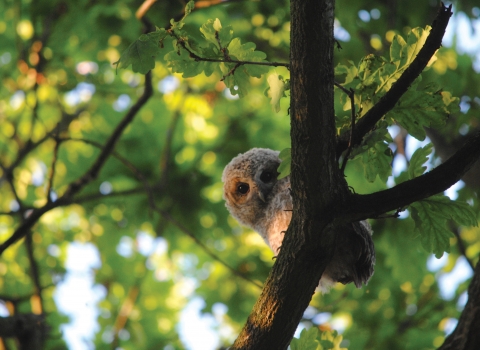 Wilder Yorkshire
Discover more about our Wilder Yorkshire campaign, part of the nationwide Wilder Future movement. We're encouraging everybody to get involved in standing up for a wilder future and a wilder Yorkshire, starting with a strong Environment Act.
Get involved
The Wildlife Trusts play a very important part in protecting our natural heritage. I would encourage anyone who cares about wildlife to join them