Protecting wildlife in Yorkshire
Together with our supporters and volunteers, we are committed to creating a Yorkshire rich in wildlife for everyone. From saving our wildlife and wild places to bringing people closer to nature, we have a vision of a wilder future.
Explore our work
Discover everyday life at Yorkshire Wildlife Trust. From tips and advice to events, blogs and opportunities, find out about what we're up to and how to get involved.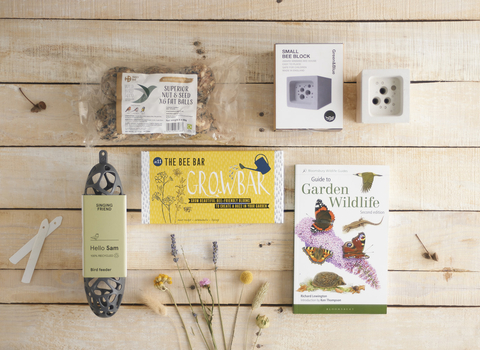 Shop for wildlife
Shop consciously in 2020 - all proceeds from our shop go towards conservation in Yorkshire.
Shop now
The Wildlife Trusts play a very important part in protecting our natural heritage. I would encourage anyone who cares about wildlife to join them