Protecting wildlife in Yorkshire
Together with our members and volunteers, we are committed to creating a Yorkshire rich in wildlife for everyone.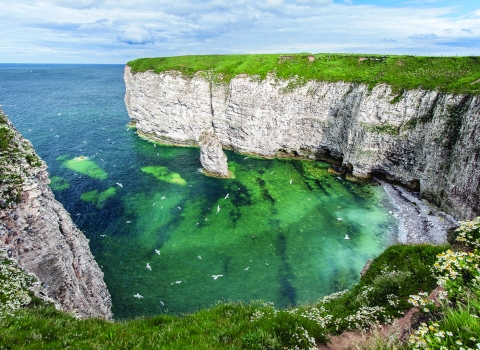 Are you our next Chief Executive?
This is a pivotal moment in our history; we are looking for someone who has the courage, skills and passion to lead us in the next steps of our journey.
Apply now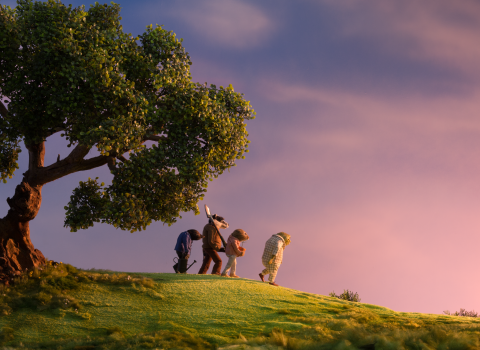 The Wind in the Willows
Since we first met Badger, Ratty, Toad and Mole in 1908, the UK has become one of the most nature-depleted countries in the world.
Find out more
Explore our blog
Our blog features stories from all over Yorkshire Wildlife Trust. From tips and advice to explaining how we manage our nature reserves, they're an insight into all of the amazing work that goes on every single day.
The Wildlife Trusts play a very important part in protecting our natural heritage. I would encourage anyone who cares about wildlife to join them