Protecting wildlife in Yorkshire
Together with our members and volunteers, we are committed to creating a Yorkshire rich in wildlife for everyone.
Latest News
Keep up to date on our work protecting wildlife in Yorkshire.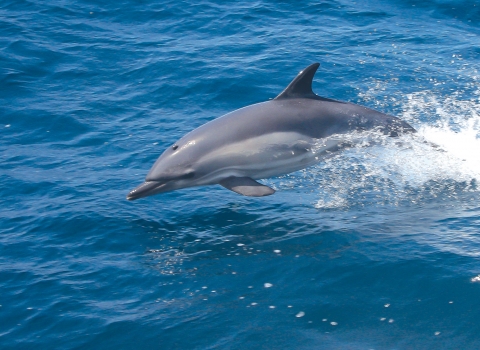 Add your Wave of Support
Our precious marine wildlife needs your support. The Government is running a public consultation on whether to create 41 new Marine Conservation Zones – a type of protected area at sea – in the waters around England.  We know that public support plays a vital role in the Government's final decision, so we need each and every person that loves the sea to act today. 
Take Action
The Wildlife Trusts play a very important part in protecting our natural heritage. I would encourage anyone who cares about wildlife to join them