Protecting wildlife in Yorkshire
Together with our members and volunteers, we are committed to creating a Yorkshire rich in wildlife for everyone.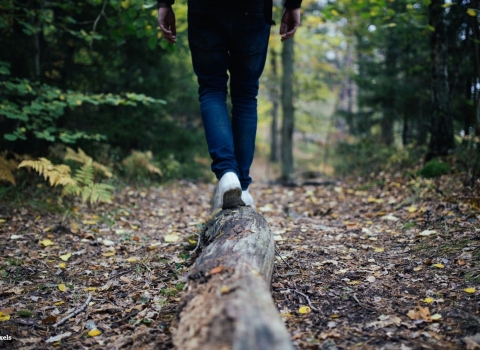 Sign up for #30DaysWild
Challenge yourself to do something wild every day in June! From eating your lunch outside to planting some wildflower seeds, there's something for everyone. We've got loads of ideas, tips and advice to help you get started!
Sign up now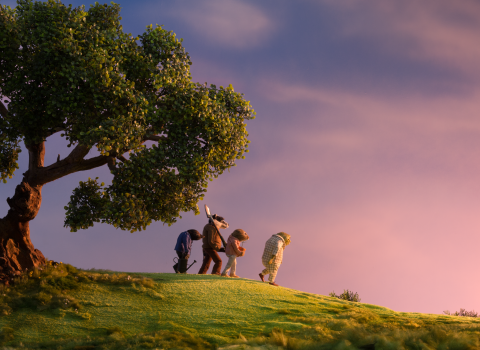 The Wind in the Willows
Since we first met Badger, Ratty, Toad and Mole in 1908, the UK has become one of the most nature-depleted countries in the world.
Find out more
Explore our blog
Our blog features stories from all over Yorkshire Wildlife Trust. From tips and advice to explaining how we manage our nature reserves, they're an insight into all of the amazing work that goes on every single day.
The Wildlife Trusts play a very important part in protecting our natural heritage. I would encourage anyone who cares about wildlife to join them