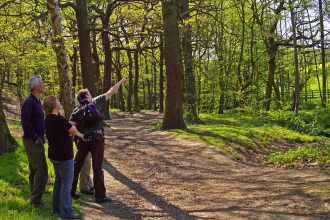 Liberty celebrates National Tree Week by beginning a tree blog inventory - starting with the beautiful horse chestnut tree.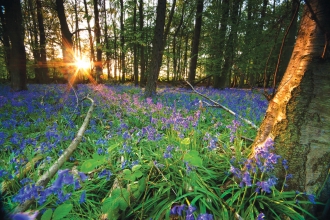 Tomorrow's Natural Leader Liberty explains why getting closer to nature is so important.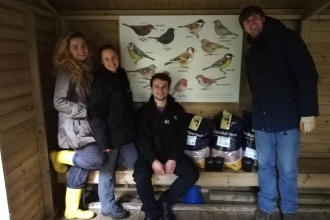 The Tomorrow's Natural Leader's programme began with a bang this September, rolling on its third year. Liberty Anstead, one of this year's cohort, tells us all about it...