Your lasting legacy for Yorkshire's wildlife
Writing a Will is extremely personal - it is a document which guides your lasting impact for the people, things and places you love.
Help us to make sure nature's special places are even bigger and better in the future. We are determined to create landscapes where wildlife can once again flourish across Yorkshire and a gift in your Will can help us to do so much more.
Details for leaving a gift in your Will
If you have decided to leave a gift in your Will to Yorkshire Wildlife Trust – thank you. Your incredible generosity will mean that wildlife will be protected and thrive for many years to come. The details you will need to include a gift in your Will are:
Registered charity name: Yorkshire Wildlife Trust
Registered charity number: 409650
Registered charity address: 1 St George's Place, York, Yo24 1GN
How to get in touch
For more information or to discuss your gift in confidence please don't hesitate to contact our legacy officer.
Phone: 01904 659570
Email: legacies@ywt.org.uk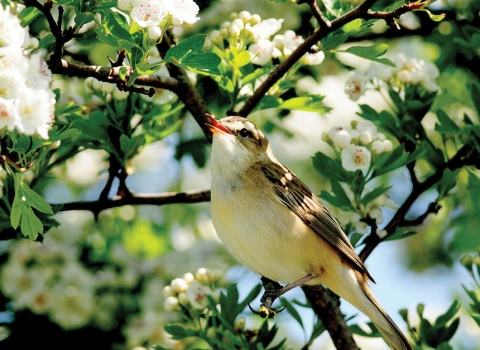 Donate in memory
Give a gift to Yorkshire Wildlife Trust in memory of a loved one.
Explore our options