Zoom into Flamborough from your sofa
This year we're bringing Yorkshire Puffin Festival to you! From fun filled family activities to talks from leading wildlife experts, there's something for everyone. See our action packed schedule of events below to start planning your Yorkshire Puffin Festival Adventure!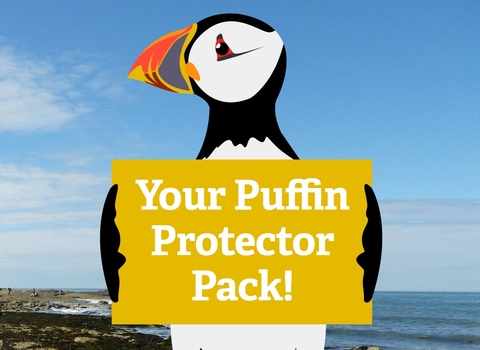 GET YOUR PUFFIN PROTECTOR PACK TODAY
Sign up to receive our Puffin Protector Pack. It's packed full of incredible puffin facts, activities to do at home, advice on where to spot them on the Yorkshire coast, puffin-themed gifts and competitions and ideas to help you protect puffins!
Sign up today
Online events
For young pufflings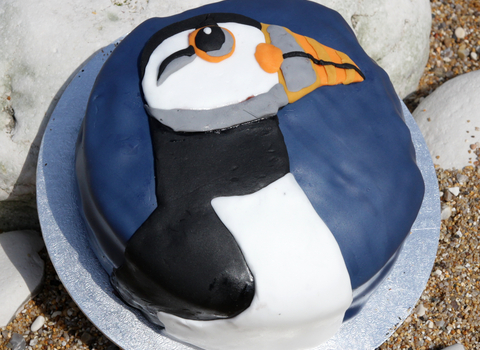 Are you Yorkshire's biggest puffin fan?
Do you show your love for puffins by taking and sharing picture perfect puffin photographs? Perhaps you paint puffins, write puffin inspired poetry or bake 'puffin muffins'?!
To celebrate the Yorkshire Puffin Festival we are looking for Yorkshire's biggest puffin fans. We've got a circus of cuddly puffins (that's the collective noun!) to send out to our favourites - just share your photo with us on social media or send an email to media@ywt.org.uk - to be in with a chance to win one.
Don't forget to tag Yorkshire Wildlife Trust and #YorkshirePuffinFestival
*see terms and conditions here
Share now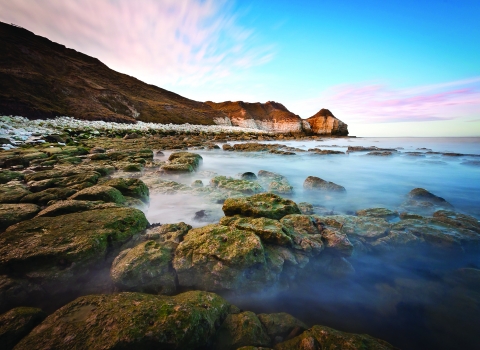 Take a virtual tour of Flamborough Cliffs
Take in the sights and sounds of this stunning reserve and discover why its unique ecology makes it the perfect breeding spot for an internationally important seabird colony.
Enjoy at your own leisure or use this guide as your one stop shop for planning your own Flamborough visit.
Watch now
And there's more...!
Proudly supported and funded by local BID businesses