Zoom into Yorkshire's Seabird city from your sofa, or plan your next seabird spotting adventure!
Welcome to our online festival HQ! Yorkshire Puffin Festival is taking place online from Saturday 29th May to Monday 31st May 2021.
Yorkshire's Flamborough Headland is one of the best places in the country to see puffins from land – as well as thousands of other seabirds. So whether you're joining Yorkshire Puffin Festival from home or planning your next visit to the coast, we've got a fun-filled programme of online events and downloadable self-led guides to help you discover the amazing clifftop world of Yorkshire's most endearing seabird, the puffin!
We've split our activities into two parts - learning all about puffins from home and planning a visit to the coast to see these charming seabirds in person! 
Plan your Puffin Festival adventure 
Top puffin facts!
We've put together a list of our favourite puffin facts to introduce you to Yorkshire's most stylish and iconic seabird, the puffin!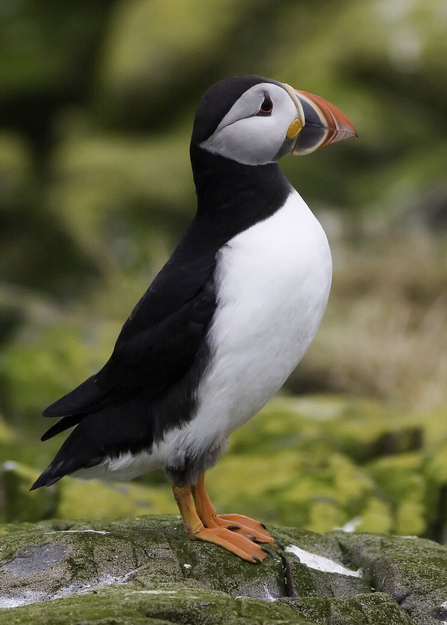 Brilliant beak
Puffins beaks (or bills) change colour throughout the year. In winter they're grey but during the breeding season they become bright and multi-coloured.
Favourite food
Sand eels! Puffins catch these small fish by diving and swimming under the waves. One puffin has been recorded carrying 83 sand eels in its beak at once.
A safe haven
Flamborough Head is a safe haven for puffins. Each summer, thousands of seabirds, including puffins, kittiwakes and razorbills, flock to Yorkshire to raise their young amongst the nooks and crannies of the steep cliffs.
Flying underwater
When swimming, puffins flap their wings as if they're flying through the water. They also use their feet like rudders, to gracefully 'fly' through the waves.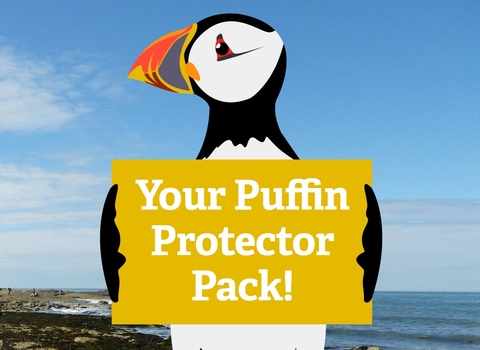 Get your Puffin Protector Pack today
Sign up to receive our Puffin Protector Pack. It's packed full of incredible puffin facts, activities to do at home, advice on where to spot them on the Yorkshire coast, puffin-themed gifts and competitions and ideas to help you protect puffins!
Sign up now
Get your Puffin Protector Pack
You don't need to be near the sea to discover more about these clowns of the ocean - protecting our amazing Yorkshire puffins begins at home!
ARE YOU YORKSHIRE'S BIGGEST PUFFIN FAN?
Do you show your love for puffins by taking and sharing picture perfect puffin photographs? Perhaps you paint puffins, write puffin inspired poetry or bake 'puffin muffins'?!
To celebrate the Yorkshire Puffin Festival we are looking for Yorkshire's biggest puffin fans. We've got a circus of cuddly puffins (that's the collective noun!) to send out to our favourites - just share your photo with us on social media or send an email to media@ywt.org.uk - to be in with a chance to win one.
Don't forget to tag Yorkshire Wildlife Trust and #YorkshirePuffinFestival
*see terms and conditions here
Share now
Pick up, pack up and picket for puffins!
Puffins need our help: the global climate emergency, pollution and exploitation of our seas are all impacting on puffin population numbers. By making choices in our daily lives, we can all make a positive difference and help protect our wildlife and wild places - here's how: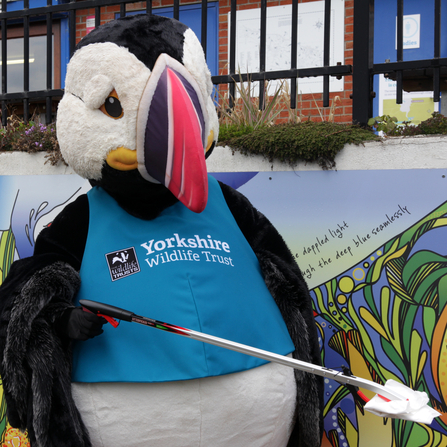 Pick up
Marine pollution is one of the biggest threats to our seas health. Whether you have two minutes or an hour to spare, picking up litter is an active way that you can help puffins. 
Pack up
Sadly 20,000 tonnes of plastic are dumped in the North Sea each year and 40% of plastic produced is just used once. Avoiding single-use plastics in your packed lunch is another great way to help puffins.
Picket 
You can influence change by writing to your local MP about the issues that are important to you.
Proudly supported and funded by local BID businesses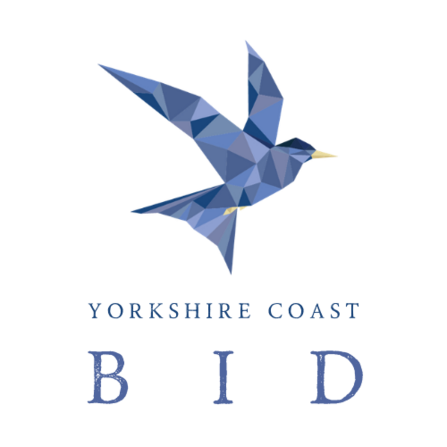 *Competition terms and conditions 
-    Entries to the prize draw will close at midnight on Monday 31st May 2021 and entries received after this time will not be counted. 
-    Winners will be selected by a panel before Friday 11th June. If any winner cannot be contacted within 14 days of this date, we reserve the right to withdraw the prize and pick a replacement winner. 
-    If consent to share entries on social media and in the magazine is granted, photos will be kept on record with the name of the participant for use in future marketing materials. If no consent is given, entries will be deleted after all winners have been notified and claimed their prize.
-    The prize draw is open to all residents of the UK mainland, except for employees of Yorkshire Wildlife Trust.
-    The decision of Yorkshire Wildlife Trust is final.
-    Submission of an entry will be taken to mean acceptance of these terms and conditions.