There are lots of different ways to support our work for wildlife - and some of them are as simple as creating an account!
Whether you choose support us through membership or volunteering, by giving to an appeal or by using one of the free services below, you're actively helping us to protect and restore Yorkshire's wildlife and wild places.
Donations of all size make a real difference to our work – so thank you for exploring new ways to fundraise for us!
Save wildlife as you shop
There are a number of websites and companies that will make a small charitable donation on our behalf whenever you shop. It doesn't cost you anything, but all those small contributions make a big difference for us!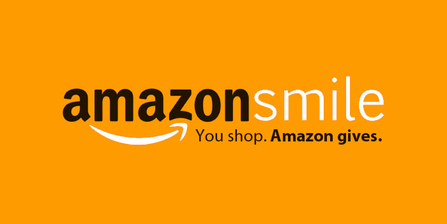 Amazon Smile
Amazon Smile features all the same products and prices as Amazon. Make Yorkshire Wildlife Trust your chosen charity and AmazonSmile Foundation will donate a percentage of every purchase! Plus, the browser extension Smilematic automatically redirects you to Amazon Smile so you don't forget!

Give as you Live
Create an account with Give as you Live or Easy Fundraising and set us as your charity. You can browse 1000s of retailers online and every time you buy, we'll receive a donation at no extra cost to you.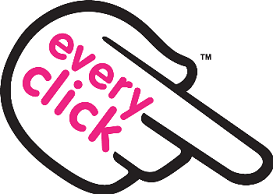 EveryClick
Finally, by changing your search engine to EveryClick, we'll receive a small donation every time you search online. It'll even suggest Give as you Live shopping results!
Run, cycle, swim, dance, bake, make, shake
Whatever your passion is, you could turn it into funds for Yorkshire Wildlife Trust. From running to baking and cycling to dancing, why not set up a fundraising event and get your friends and family involved?
Setting up a page on JustGiving is straightforward, and the funds come straight to us. What could you challenge yourself to do this year?
Think when you recycle
Prevent your old mobile phones, printer cartridges and electronic items from going to landfill while raising money for Yorkshire Wildlife Trust with Recycle4Charity - a double bonus for the environment!
If you're thinking of getting a new car, Giveacar gives you a simple way to sort out your old car and raise money for us. They arrange free collection then either sell your car at auction or scrap it, with the proceeds raised supporting wildlife in Yorkshire.
Leave us a review
If you'd like to support us but you can't spare your money, or time, why not leave us a review on Trip Advisor or Google? We'd love to spread the word about Yorkshire Wildlife Trust and our work!