If you are visiting Flamborough, why not make a day of it? There are plenty of things to do nearby that are great for all of the family. Spot seabirds at Flamborough Cliffs, go for a lovely woodland walk on one of the nearby nature reserves and why not end the day with an ice cream or chips on the beach. You can't go wrong! 
Standing 400 feet high, Flamborough Head is one of the most spectacular areas of chalk cliffs in Britain. This gorgeous coastline offers a great spot for hiking.
Things to do nearby...
Find out what else to do while you are here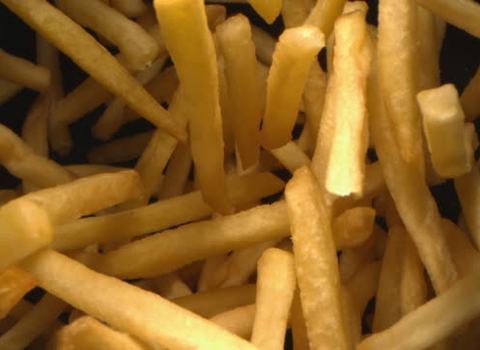 Treat yourself to some chips
A day out to the beach isn't complete without them!