Campaign for Wildlife
Below are current campaigns you can get involved with.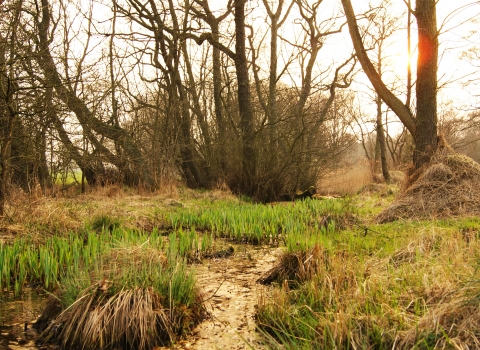 Help us save Askham Bog
Askham Bog is a special nature reserve, close to York city centre.
It's home to many unusual insects and birds. You may even encounter roe deer and, if very lucky, a shy water vole.
Askham Bog is under threat from planning applications for a housing development next to the reserve. If it goes ahead, the wildlife and ecosystem would be seriously threatened and could disappear forever.
Help us campaign to save Askham Bog!
Make your voice heard