Help us create a Yorkshire rich in wildlife
Our 45,000 members are the lifeblood of our charity. Through membership they restore parched fields into wildlife-rich meadows, help species on the brink of extinction to thrive once again, give Yorkshire's wildlife a powerful voice and inspire future generations about our amazing, wild Yorkshire.
Buy now   Treat your loved ones to gift membership
What membership means
As a valued member, you'll enjoy access to over 100 Yorkshire Wildlife Trust nature reserves (including the iconic Spurn Point and our flagship visitor centre at Potteric Carr) as well as complimentary admission to most other Wildlife Trust venues.
You'll also receive four copies of our Wildlife Yorkshire magazine every year, packed with inspiring features and tips to help you live a wilder life, and discounts on some of the unforgettable events and wild experiences we host across the region. Plus, when you join by Direct Debit, we'll also send you a copy of our fabulous guidebook Discover Yorkshire's Wildlife.
Best of all, you'll know that you are making a positive impact for Yorkshire's incredible wild places and wildlife.
Renew your membership
If you want to renew your membership, please proceed as if you were buying a new membership, but state that it is a renewal and enter your membership number in the comments section.
Give the gift of wildlife
Treat your loved ones to unforgettable wild experiences.
Your special gift will be delivered in a unique box, containing a welcome pack, a copy of Discover Yorkshire's Wildlife (RRP £14.99), a cuddly puffin soft toy, a Wildlife Watch pack including magazine, stickers, posters and badges, an exclusive reusable water bottle and a subscription to our quarterly membership magazine, Wildlife Yorkshire!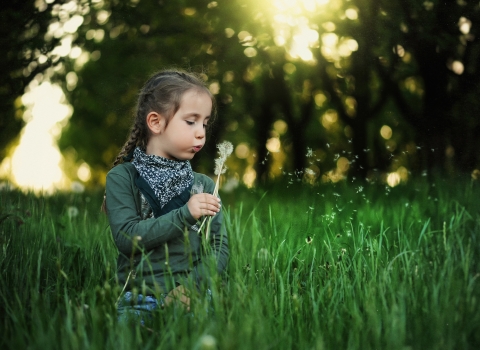 For younger wildlife lovers...
Our family members receive all of the usual benefits of membership, plus children are automatically enrolled into our Wildlife Watch scheme. This special club brings together over 150,000 young members of The Wildlife Trusts who love nature and want to make a real difference.
Wildlife Watch members receive four magazines a year packed with wildlife news, craft activities, competitions, puzzles & more. They'll also get a Wildlife Watchers handbook and sightings diary, filled with tips to get closer to wildlife, a bumper welcome pack stuffed with stickers and posters & discounts on our great family-friendly events.
Wildlife Guardians
If you're looking to make a bigger commitment, our Wildlife Guardians scheme might be for you. 
For a minimum donation of £50 a month you can join with like-minded individuals, who care passionately about protecting Yorkshire's wildlife.

Give with confidence.