Campaign for Wildlife
Below are current campaigns you can get involved with.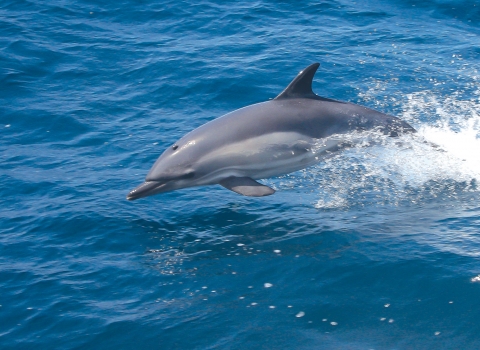 Add your Wave of Support
Our precious marine wildlife needs your support. The Government is running a public consultation on whether to create 41 new Marine Conservation Zones – a type of protected area at sea – in the waters around England.  We know that public support plays a vital role in the Government's final decision, so we need each and every person that loves the sea to act today. 
Add your support