Please note we are currently having some technical issues with the search function on our events pages. We apologise for any inconvenience.
To view full event information, please click on the event title or image.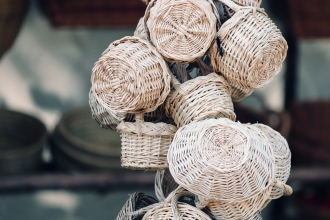 -
09:30 to 16:30 each day
Join Leilah from Dragon Willow to make a beautiful weaved willow basket.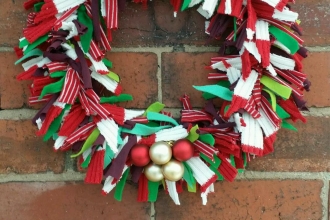 Join us for a day of crafts, make your very own fabric wreath in the morning and Learn how to needle felt your very own Christmas Bauble in the afternoon.