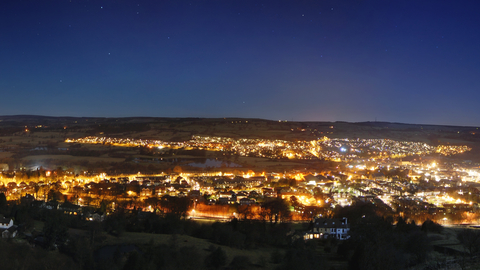 Dark Skies Festival: Natures Night-time marvels
Location:
Potteric Carr nature reserve,
Potteric Carr nature reserve,
Doncaster,
South Yorkshire,
DN4 8DB
Book
Its not only the stars that come out at night! Get ready to explore natures night-time neighbourhood with Yorkshire Wildlife trust as your intrepid guides. Discover the curious creatures who seek out midnight feasts, moonlit strolls and twilight temperatures. Give your nocturnal neighbours a helping hand with our top tips for making your garden, yard or window boxes wildlife friendly around the clock. Fun for all the family.
About the event
This will be a fun, interactive and powerpoint free learning zone for you and the kids! Learn about som eof the more unusual nocturnal wildlife that resides in Yorkshire, how to make a bat box and what can you do in your garden to encourage those nocturnal specis to your home!
Booking
Suggested donation
This session will be delivered over zoom, and the link will be emailed to you the day before the session.