Go WILD this June
This June, join hundreds of thousands of people taking part in 30 Days Wild. We're challenging you to do something a little bit wild every day: that's 30 Days of fun, exciting and simple Random Acts of Wildness. It's easy!
You're not too late!
Don't panic! June may have started, but you still can, too. If you missed out on signing up, you can still get your hands on a pack. Just head to our downloads page & print out a pack at home!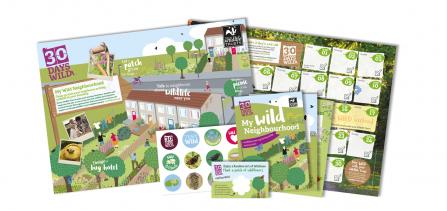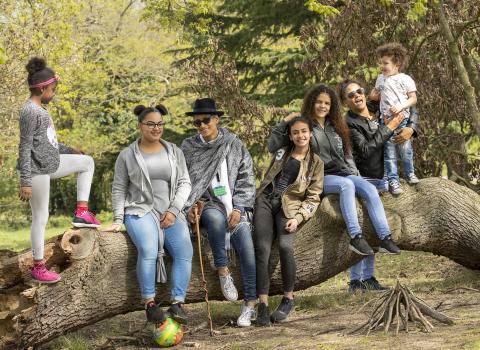 Why take part?
Getting out in the natural world is good for the mind and body. And it's not just for the weekend – it should be every single day. Immerse yourself in nature this June with 30 Days Wild!"
Dr Alice Roberts
It's not just wildlife that 30 Days Wild helps; you'll feel the benefits, too! We're all a part of nature, and nature needs to be a part of our lives.
Over the past three years, we've been working with the University of Derby to find out about the impact that 30 Days Wild has on people taking part. Spending time outdoors can make you feel happier, healthier and closer to nature, as well as helping people to take more actions to help wildlife.
Random Acts of Wildness
A Random Act of Wildness is any thing that you can do in an average working day to bring a little nature into your life. They can take a few seconds, a few minutes, or a few hours! We've got some ideas below - but you can make up your own, too!
For over 100 Random Acts of Wildness ideas, click here.