Join us and support our work
Join our 42,000 members to get involved with activities, visit wonderful nature reserves and directly contribute to safeguarding Yorkshire's wonderful wildlife.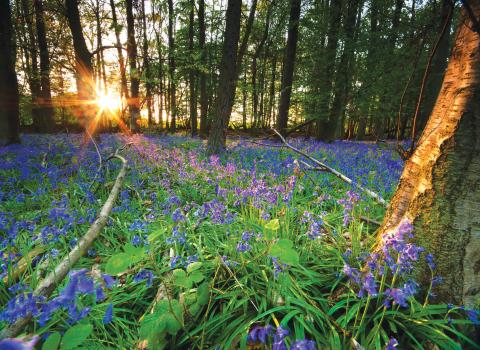 Become a member
We will use your membership where it is needed most, be it creating a safe nesting raft for terns, educating the next generation of conservationists or restoring wildflower meadows. 
Join Us
Becoming a member has been fabulous, all the staff and volunteers are so enthusiastic. We have seen deer, bittern… you name it – I've seen it!
Other ways to support us