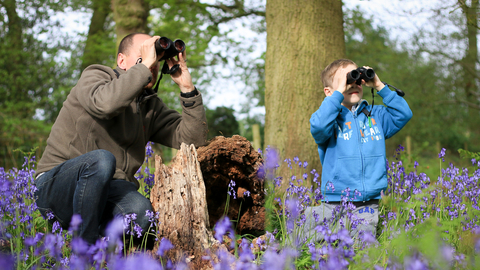 Speaking up about the lack of diversity in birding!
Location:
Online,
in your home
With some honest reflections on the poor representation of minority groups in birding, Sorrel talks through some of the barriers to nature access, why we need to act to remove these barriers and the progress made in the conservation sector.
About the event
This event will be run through Youtube Live. 
By following the link you will be able to watch and hear the event live as well as using the messaging facility to type questions. 
You can access the talk by clicking the link below: