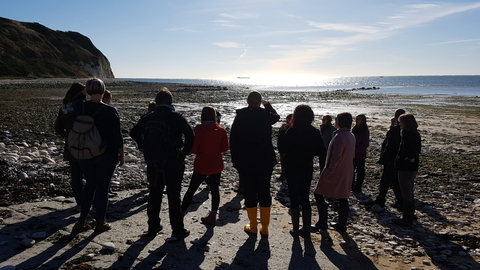 Annual General Meeting (AGM) 2020
Location:
Online via Facebook,
Join us on Facebook at 18:00 - search for @YorkshireWildlifeTrust
Due to the effects of the coronavirus, we held our Annual General Meeting online this year. You can watch a recording and find out more below!
Thanks for joining our AGM!
Thank you so much to everyone who attended our Annual General Meeting (AGM) on Saturday 21 November.
For those of you who could not make it, we've made a recording of the event available. Catch up below!
We weren't able to answer everybody's questions, but you can still send them to supporter.services@ywt.org.uk and we'll get back to you as soon as we can!
If you enjoyed the event, could you spare five minutes to complete our survey? We'd love to know what you thought!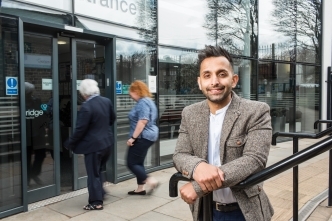 Timetable
10:00am - Welcome, Mike Cooke
10:10am - Annual Review highlights, Rachael Bice
10:25am - Annual Accounts highlights, Peter Batchelor
10:40am - Formal Business
11:00am - Members' Q&A
11:15am - Special guest speaker - Dr Amir Khan
11:45am - Final remarks and thanks, Rachael Bice
11.50am - Close
Important documents
Guest speaker: Dr Amir Khan
Dr Amir Khan is a NHS doctor, TV and radio presenter, author and a huge advocate for the role nature and wildlife plays in our physical and mental wellbeing! He'll be talking about how embracing our natural world can help us to deal with periods of uncertainty, and will give us some valuable tips on how we can all be supported by nature. 
Find out more about how we are run, our Senior Leadership Team and our Trustees.
Annual report 2019-20
Read our annual report to find out more about our last year, from the work we have successfully completed to the partners that have supported us.