Protecting wildlife in Yorkshire
Together with our supporters and volunteers, we are committed to creating a Yorkshire rich in wildlife for everyone. From saving our wildlife and wild places to bringing people closer to nature, we have a vision of a wilder future.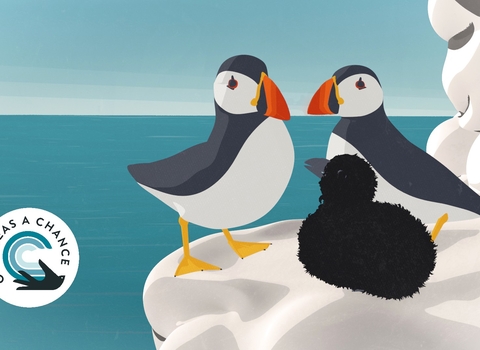 Yorkshire born and Yorkshire bred, our puffins belong at Flamborough Head...
For centuries, Yorkshire has been a safe haven for puffins and other seabirds. Each summer, countless seabirds gather together in huge numbers to raise their young on our steep chalk cliffs, but the global climate crisis is putting these Yorkshire born and bred puffins under threat.
We are working to protect Yorkshire's seas and the wildlife who call them home from the impacts of the climate emergency, pollution and exploitation. Please help us to give our seas a chance.
Watch our animation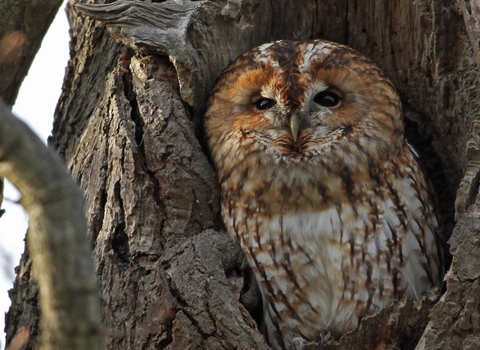 Coronavirus (Covid-19)
Discover our latest information about what's open and how we're keeping our reserves, visitors and staff safe during the coronavirus pandemic on our coronavirus page.
Find out more
Explore our work
Discover everyday life at Yorkshire Wildlife Trust. From tips and advice to events, blogs and opportunities, find out about what we're up to and how to get involved.
Yorkshire Puffin Festival
Our Yorkshire Puffin Festival was a huge success! Thank you to everyone who signed up for their Puffin Protector Pack, joined us at one of our online events or entered our competition!
If you missed anything, not to worry - everything is still available to watch now.
Catch up now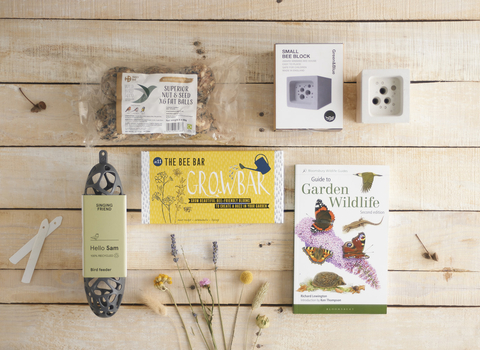 Shop for wildlife
Shop consciously in 2020 - all proceeds from our shop go towards conservation in Yorkshire.
Shop now
The Wildlife Trusts play a very important part in protecting our natural heritage. I would encourage anyone who cares about wildlife to join them