Protecting wildlife in Yorkshire
Together with our supporters and volunteers, we are committed to creating a Yorkshire rich in wildlife for everyone. From saving our wildlife and wild places to bringing people closer to nature, we have a vision of a wilder future.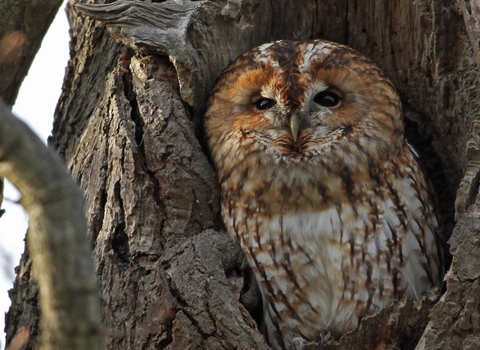 Join us for our AGM
Our Annual General Meeting (AGM) will be taking place virtually on Saturday 21 November 2020. We hope this means that even more of you will be able to join us in celebrating another successful year for the Trust!
Register now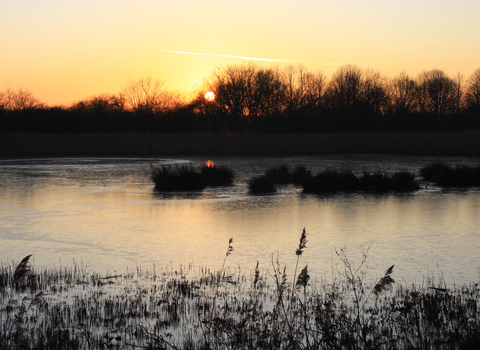 Book your visit at Potteric Carr
During the November national lockdown, Potteric Carr nature reserve is open to members and local residents. Booking is required - find out more and book your slot today.
Book now
Explore our work
Discover everyday life at Yorkshire Wildlife Trust. From tips and advice to events, blogs and opportunities, find out about what we're up to and how to get involved.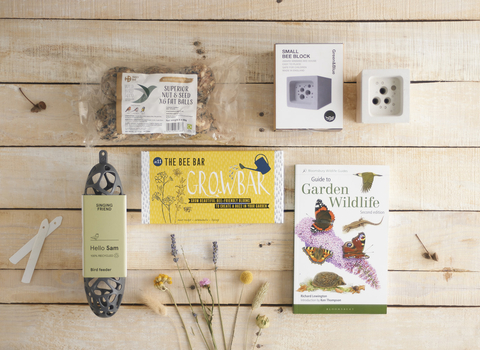 Shop for wildlife
Shop consciously in 2020 - all proceeds from our shop go towards conservation in Yorkshire.
Shop now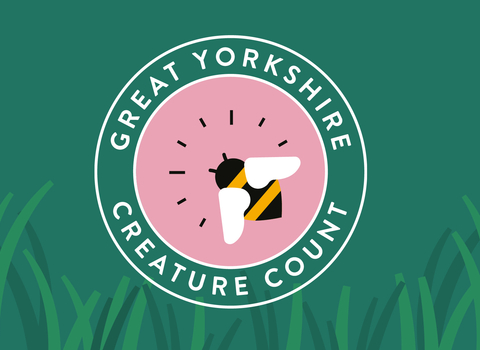 Great Yorkshire Creature Count
Our first-ever Great Yorkshire Creature Count happened this June, and was a roaring success!
Thousands of people across Yorkshire counted the wildlife in their garden, yard or out their window over one 24-hour period. Discover what we found in our results report.
See what we found
The Wildlife Trusts play a very important part in protecting our natural heritage. I would encourage anyone who cares about wildlife to join them